Our service is by appointment only
〈Please feel free to contact us by official LINE account〉
Contact:0955523010
ABOUT
Since SOPRA GINZA opened its first store in Ginza, Tokyo in 2008 with the desire to provide peace of mind and healing to customers and pets, it has opened 15 stores in Japan and 2 stores in Singapore.
Similarly, at SOPRA GINZA BANGKOK, we provide various services with Japanese quality services so that owners and dogs can better lives in Bangkok.
We offer a wide range of services to meet all your concerns and requests, such as trimming, pet hotels, pet product sales, and clinic introductions. Leave the total care of your dog to SOPRA GINZA BANGKOK.
MENU
Shampoo course
shampoo, treatment, ear cleaning, nail clipping, express anal glands, foot care, sole care
Grooming course
shampoo, grooming, treatment, ear cleaning, nail clipping, express anal glands, foot care, sole care
One more Shampoo
Shampoo & dry can be enjoyed at 50% off from Grooming course within 20 days from the previous grooming course.
Spa
On top of the shampoo course or grooming course, additional fee is charged depends on the spa menu.
Pet Hotel・Day care
Suite room Dog
Luxury room Dog
Luxury room Cat with Tower
Other Pet
Transportation
Please contact us
GROOMING
Our experienced Thai and Japanese groomers will put your pets first and aim to make their stay stress-free. High-quality Japanese products are used for shampoos and treatments.
Breed
Shampoo course
Grooming course
Chihuahua
(long coat)
฿550-900
฿1,000-1,300
Chihuahua
(smooth coat)
฿500-700
-
Pug
฿660-900
-
Dachshund
(smooth coat)
฿605-825
-
Duchshund
(long coat)
฿660-900
฿800-1,100
Papillon
฿660-900
฿1000-1,300
Yorkshire Terrier
฿660-900
฿1,000-1,300
Brussels Griffon
฿660-900
฿1000-1,300
Italian Greyhound
฿770-1,100
-
French Bulldog
฿770-1,100
-
Boston Terrier
฿770-1,100
-
Beagle
฿770-1,100
-
Pomeranian
฿770-1,100
฿1,100-1,430
Maltease
฿770-1,100
฿1,100-1,430
Shihtzu
฿770-1,100
฿1,210-1,540
Pekingese
฿770-1,100
฿1,210-1,540
Cavarier
฿770-1,000
฿1,100-1,430
Miniature Schnauzer
฿770-1,100
฿1,210-1,540
Westi Highliand White Terrier
฿770-1,100
฿1,210-1,540
Toypoodle
฿770-1,100
฿1,210-1,540
Bichon Frise
฿770-1,100
฿1,320-1,650
Shiba
฿880-1,210
-
Corgi
฿880-1,210
-
American Cocker Spaniel
฿990-1,320
฿1,430-1,760
English Cocker Spaniel
฿990-1,320
฿1,430-1,760
Shetland Sheepdog
฿990-1,320
฿1,430-1,760
Border Collie
฿990-1,320
฿1,430-1,760
Labrador Retriever
฿1,320-1,650
-
Golden Retriever
฿1,430-1,760
฿1,870-2,530
Standard Poodle
฿1,650-1,980
฿2,200-2,860
| | |
| --- | --- |
| Cat | |
| Full grooming | ฿1,430-2,750 |
| Shampoo only | ฿770-1,100 |
| Grooming only | ฿550-1,100 |
※Price is included service charge, no VAT included
※Please inquire about dog breeds and cats not listed.
※The fee varies within the posted price depending on the size and amount of hair.
※There is no additional charge for bring-in shampoo.
※There is additional charge of ฿150-300 for medicated shampoo.
※Tooth brushing can be added from a la carte menu.
※Additional charge of ฿100-2000 will be charged for Special cut by scissors that does not use hair clippers.
※A nomination fee (200baht) will be charged. (No nomination fee as of 2022/Dec)
SPA
All 8 types of spa use Japanese products. We will propose a Spa Menu suitable for each pet's concerns and ideals. All of them are the first in Bangkok, and we recommend them with confidence.
1.Organic Herbal Spa
฿440-550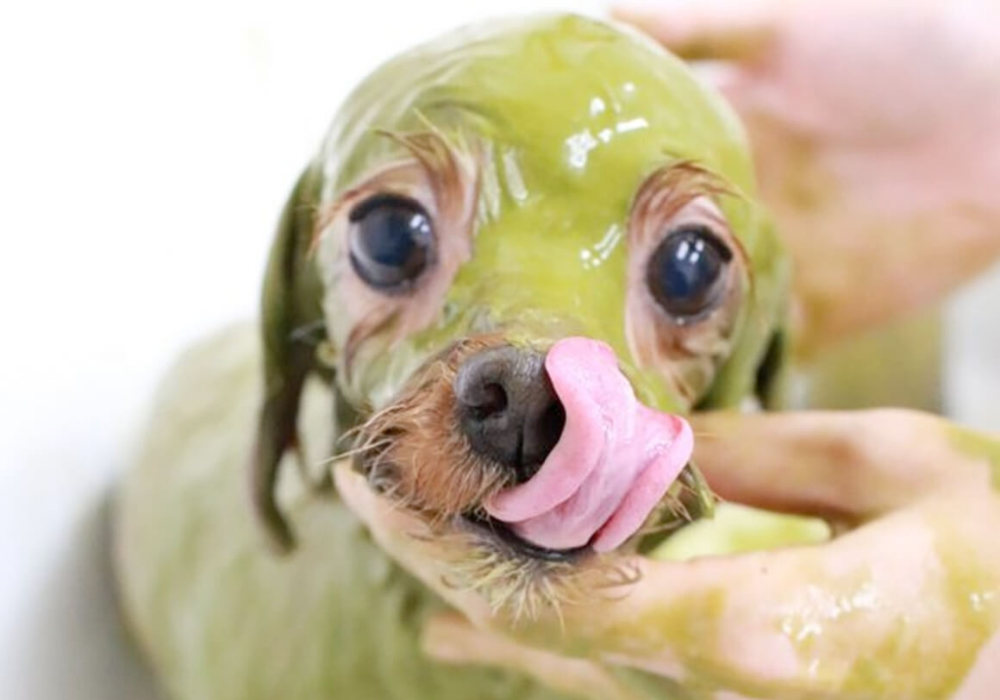 Organic Hebal Spa uses only 100% organic herbs certified high grade based on Ayurveda standards. It can add more bounce and volume to the coat from the roots and prevent tangles and knots. It is recommended for pets during the shedding season as the thick herbal paste can catch and remove their loose hair.
2.Natural Mud Spa
฿440-550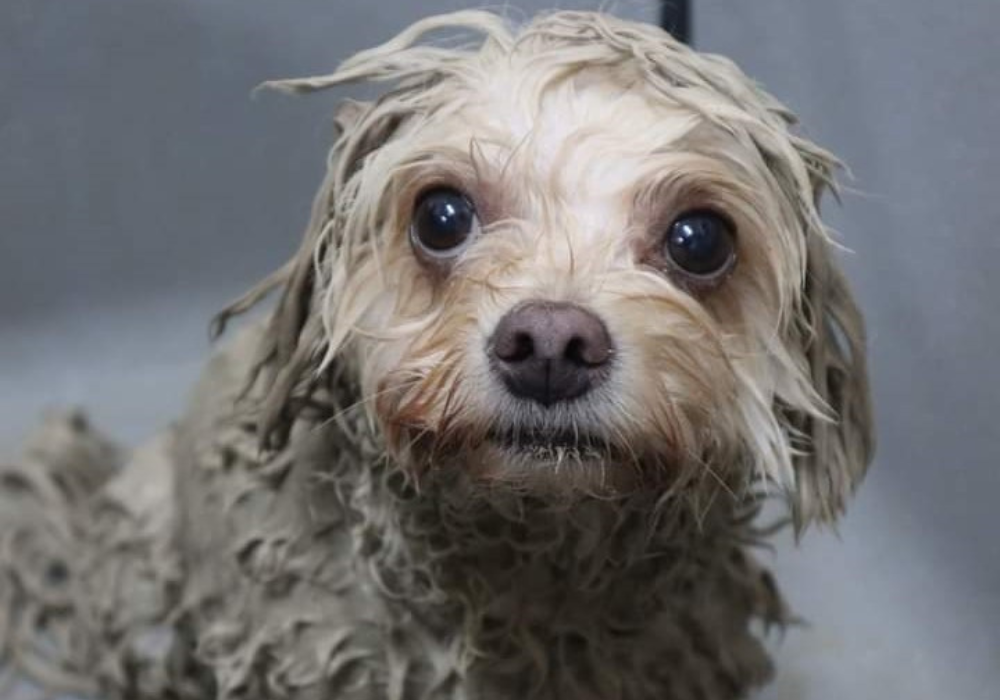 We use mineral-rich clay (mud) that can only be found in a few areas in Okinawa. The fine particles of mud penetrate deep into the pores and remove dirt and wastes with a strong adsorption power, giving the skin and coat a firm and glossy look.
3.Silk Protein Bubble Spa
฿385-495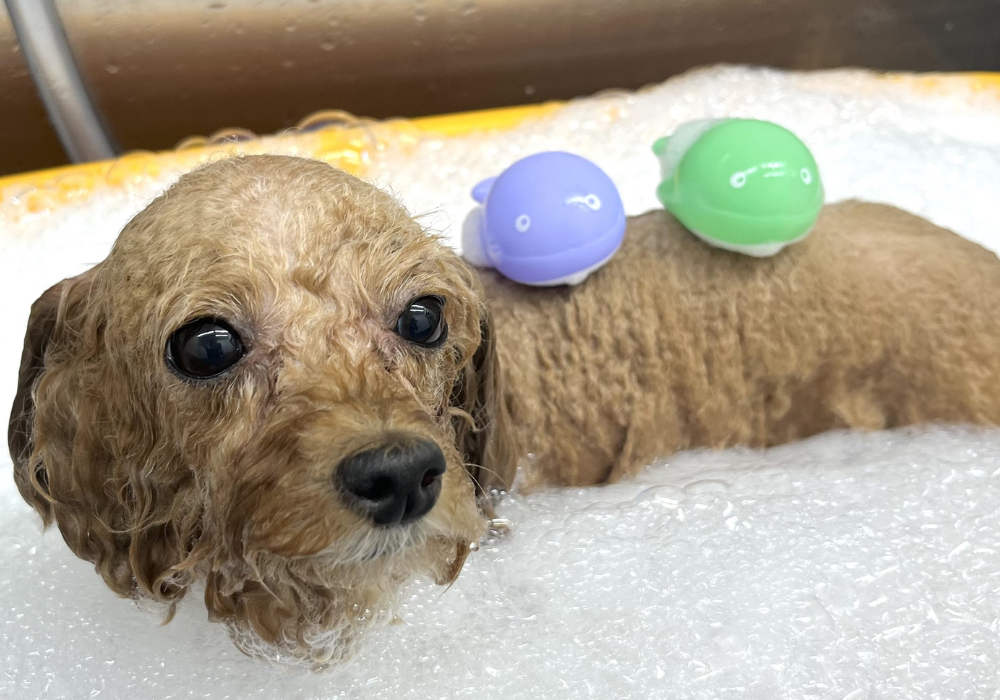 The moist and fluffy foam with silk protein gently wraps your pet. The carefully processed silk extract is rich in amino acids, and the effects of moisturizing, antibacterial, repairing, and UV protection effects can be expected.
4.Enzyme Apple Bubble Spa
฿330-440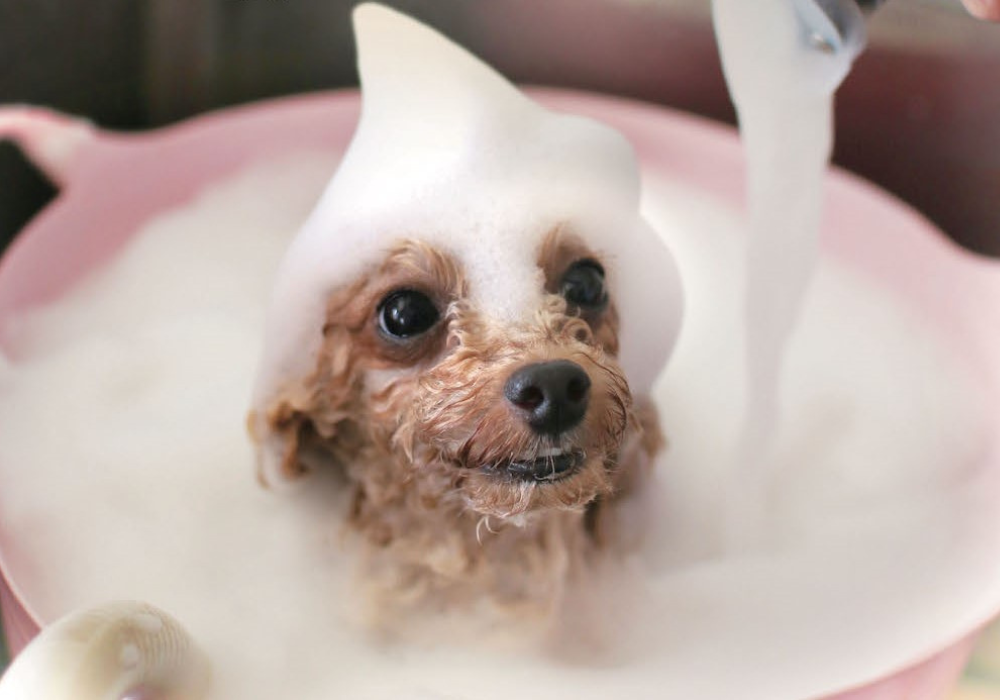 The raw material is an apple enzyme. It is a body-friendly enzymatic bath agent that does not use chemical substances such as coloring agents and fragrances. Without damaging the coat or skin, apple enzymes thoroughly decompose and cleanse oils and dirt from skin. Creates a soft, glossy and supple finish unique to natural ingredients. Developed for pets with sensitive skin.
5.Bi_Carbonate Ion Spa
฿385-495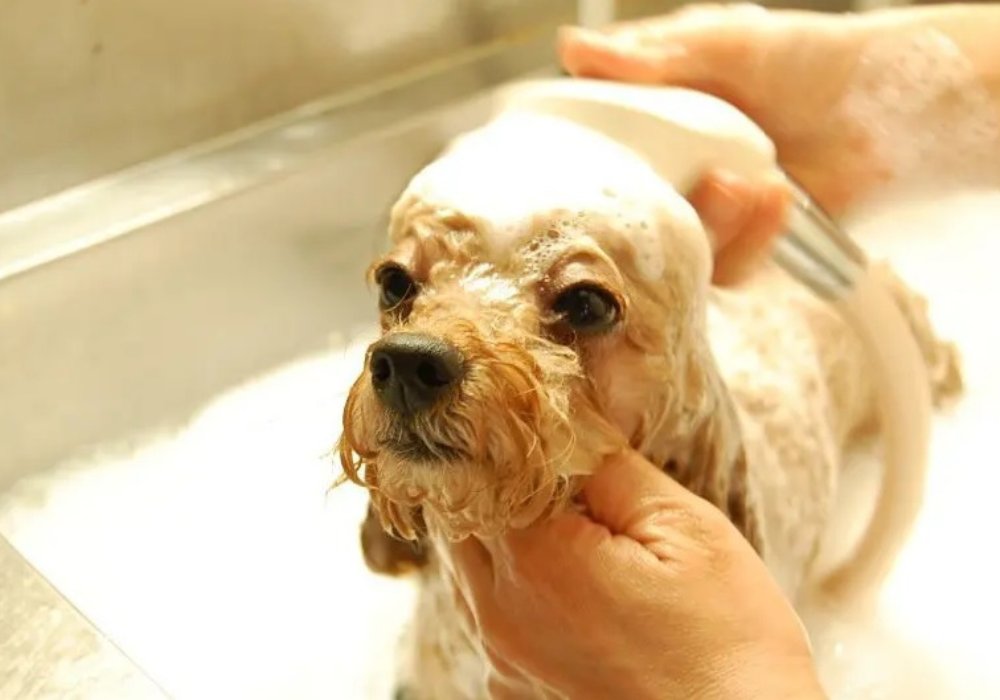 The carbonic acid spa is recommended for dogs that have problems with odor even after shampooing, unshiny coat, stickiness, hair loss, matting, skin conditions, allergies, and cold feet, which is common in older dogs, as they improve blood flow and other effects.
6.Micro Nano Bubble Spa
฿165-275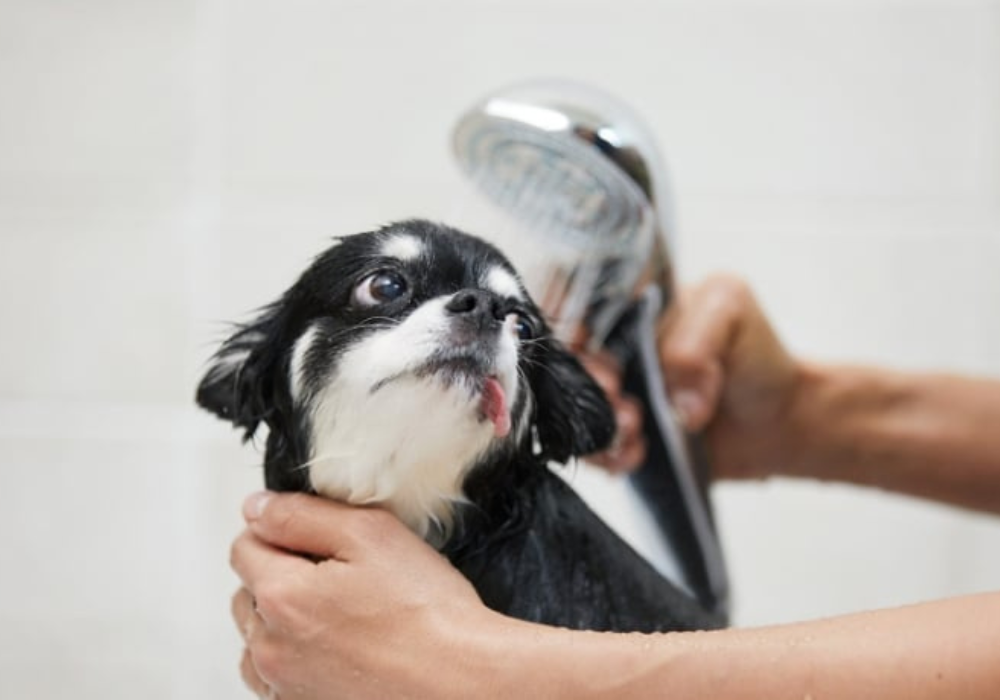 It is a spa plan that bathes using hot water with micro-nano bubbles that are gentle on the skin. The micro-nano bubbles make it easier to remove dirt from pores, and gently work on delicate skin prone to problems, body odor, and hair luster.
7.Amino acid Furmake Spa
฿165-275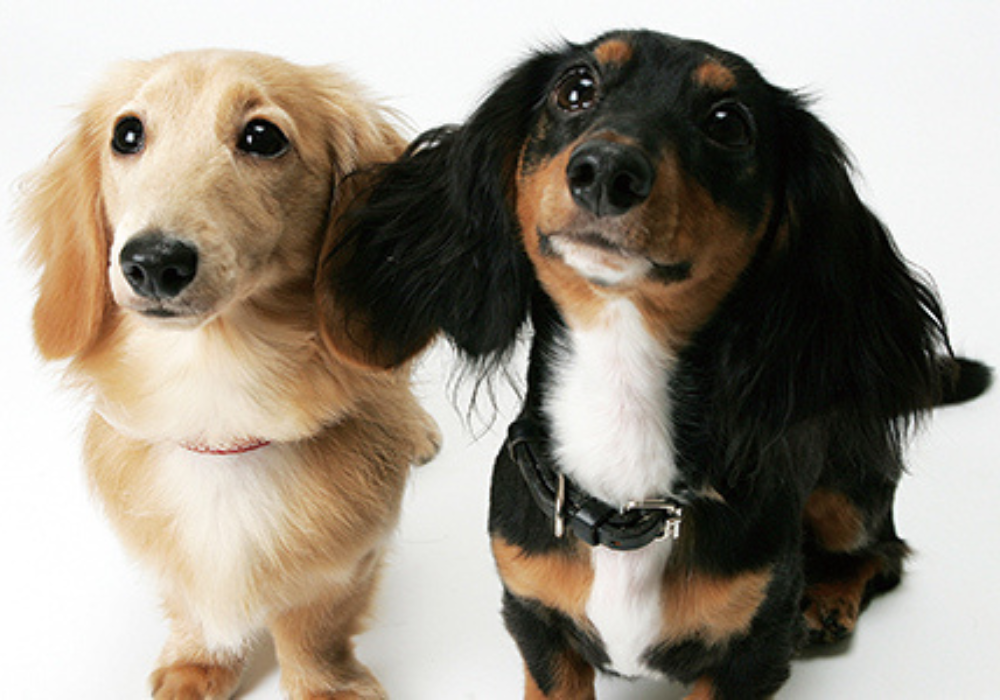 Using the same brand of shampoo + treatment + brushing mist gives a glossy, touchable, transparent and smooth finish that you will experience for the first time. Uses a fruity floral scent with raspberry, peach, and apple as top notes.
8.Cashmere Touch Spa
฿165-275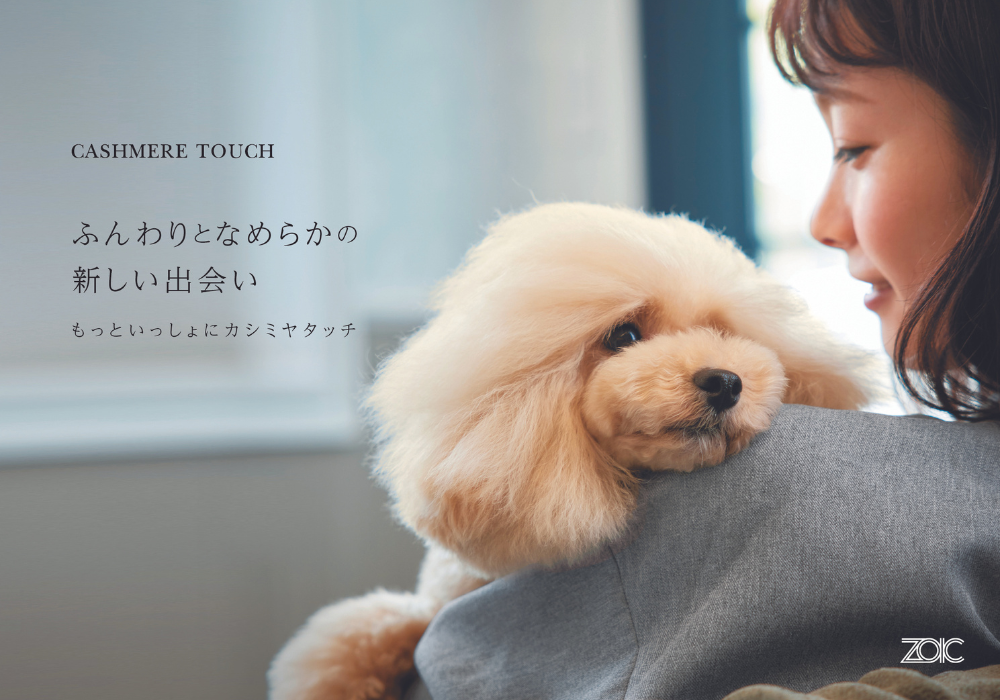 ZOIC's "Cashmere Touch Series" contains cashmere-derived keratin to achieve both the smoothness of cashmere, known as the jewel of fibers, and the fluffy feel that makes you want to touch it again. The action of cashmere-derived keratin (PPT polypeptide) repairs the hair from the surface to the inside.
| | |
| --- | --- |
| A la carte | |
| Nail clipping | ฿110 |
| Ear Cleaning | ฿110 |
| Paw Shaving | ฿110 |
| Tooth Brushing | ฿220-660 |
| Special cut by scissors | ฿110-2,200 |
| De-matting | ฿110-2,200 |
| De-ticking | ฿110-2,200 |
| Undercoat removal | ฿110-2,200 |
PET HOTEL
We have clean, individual suites that are supervised by our staff. You can rest assured that your pets are always safe as we have staff on duty 24 hours a day.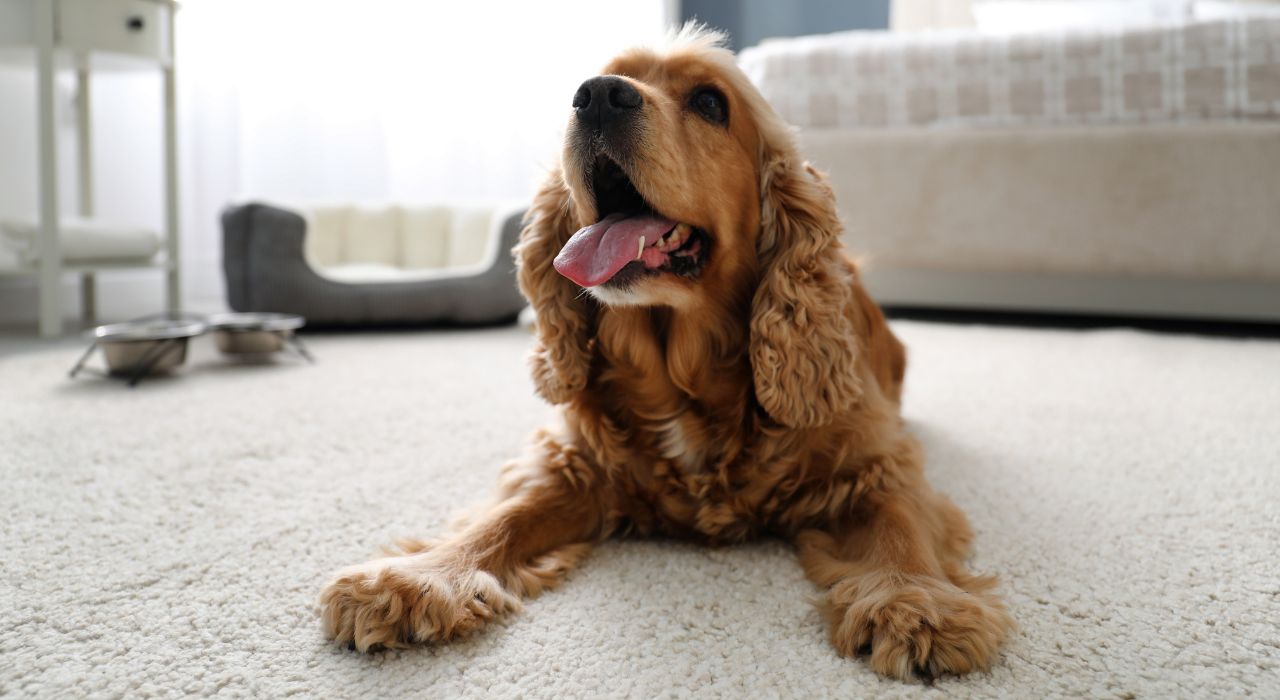 | | |
| --- | --- |
| Hotel | One night |
| Suite room Dog | ฿1,100 |
| Luxury room Dog | ฿1,750 |
| Luxury room Cat with Tower | ฿1,100 |
| Other Pet | ฿385-1,650 |
| Walks | ฿55 |
※Check in 1:00pm- Check out -12:00pm
※Please pay when you check-in.
※Price is included service charge, no VAT included
| | |
| --- | --- |
| Transportation | One way |
| 2km | (Coming soon) |
| +1km | (Coming soon) |
SOPRA Gold Membership
Sopra Ginza has a membership system. We have prepared special benefits for members, so please take advantage of them.
| | |
| --- | --- |
| Sopra Membership Annual fee | ฿1,320 |
Sopra Gold Members can get a 10% Discount on.
Shampoo course
Grooming course
Hotel stay
Daycare
Spa treatment
Pet supplies (excluding certain items)
Late check out for hotel stay until 5pm.
Early check-in from 10am.
PET SUPPLY
We provide some pet related products from Japan.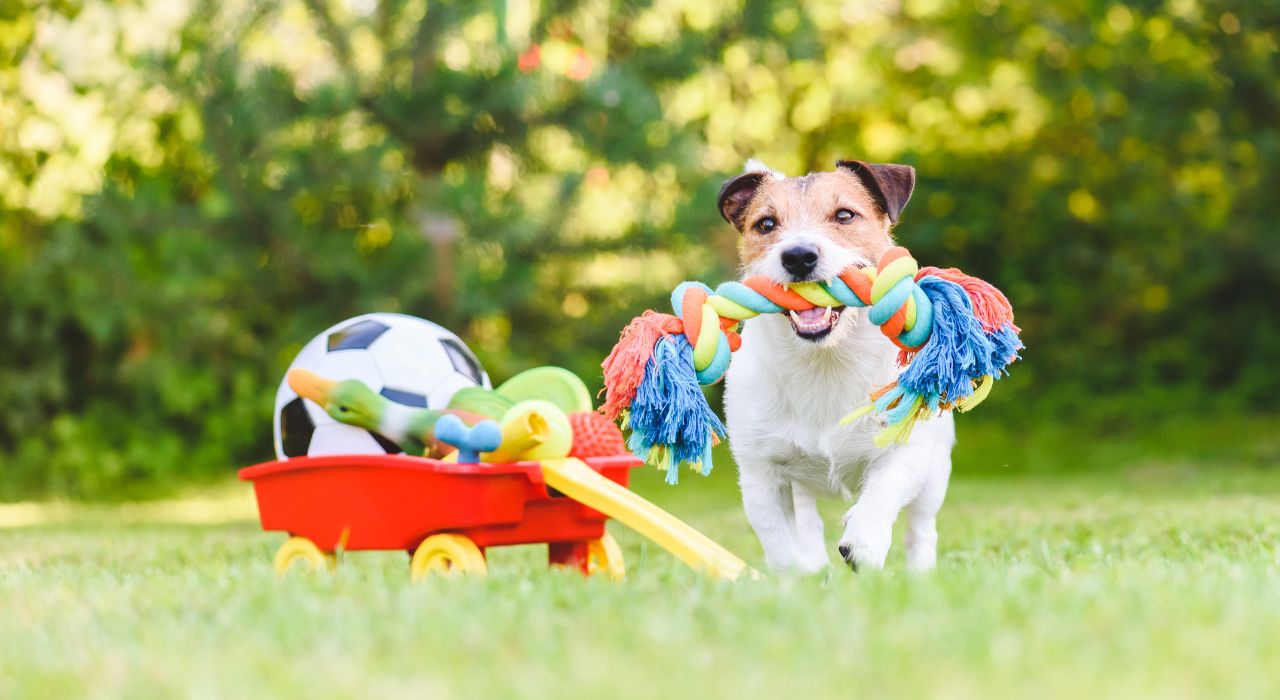 SOPRA COMMITMENT
S incerity
we commit to attend customer sincerely with hospitality.
O pen mind
we always listen to customer feedback and voice with curiosity and honesty.
P ositive
we try new things with positive mind.
R esponsibility
we are responsible to serve customer with professional manner.
A ppreciation
we appreciate for everything around the world.
ACCESS
SHOP NAME:SOPRA GINZA BANGKOK
Address:733/2 Sukhumvit 55 Khwaeng Khlong Tan Nuea, Khet Watthana, Krung Thep Maha Nakhon 10110
Our shop is located on the right side after tuning left at the corner of building of Crystal symphony lighting company and Amata Wedding Studio on Thong Lor 55.
Opening Hour:08:00〜17:00(last grooming slot is from 15:00)
Please feel free to contact us by official LINE account(our service is by appointment only)